We are happy to make our hall available to you for parties of up to 50 people. Whether it's a business dinner, a conference or a celebration such as a baptism, communion, confirmation or a birthday. In addition to a festively decorated table, a wide selection of drinks and a delicious buffet of your choice await you.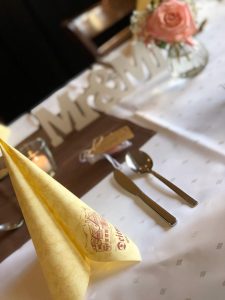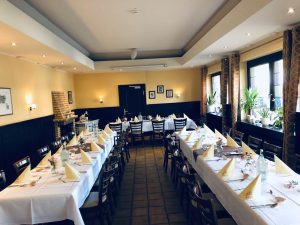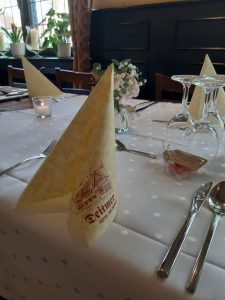 To plan your own individual celebration, simply contact us.
Telephone: 02872 80990 or send us an e-mail.